China's government pushes for pollution liability cover | Insurance Business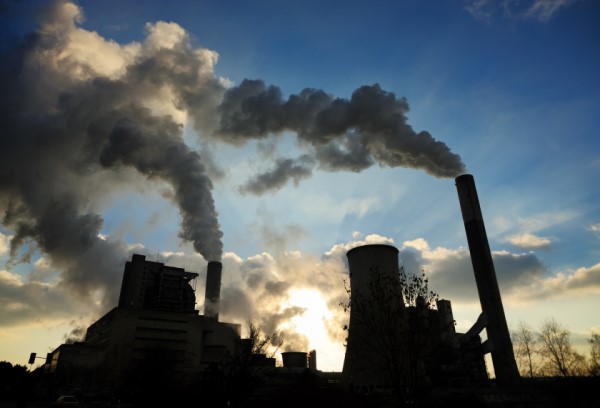 The Chinese government is stepping up its efforts in implementing its mandatory environmental pollution liability insurance implementation plan - but experts say issues could emerge regarding joint regulation and product designs.
According to the China Insurance Regulatory Commission (CIRC) chairman Xiang Junbo, his agency and the Ministry of Environmental Protection are working on releasing the implementation plan soon.
Wang Guojun, an insurance professor at the University of International Business and Economics in Beijing, told China Daily that the pilot projects have yielded good results, and he is anticipating the implementation plan's rollout.
"The mandatory environmental pollution insurance is significant for protecting the nation's environment, but product design could be complicated, which requires qualified actuaries and the input of risk control expertise," said Wang. He added that insurers should send consultants to monitor companies' compliance with environmental protection provisions.
Xiang stated that insurers should not only ask for premiums and settle claims but also provide risk assessments and advice to their client organizations. He cited the example of Wuxi in Jiangsu Province, where insurers have made around 40,000 suggestions to around 4,000 companies.
Related stories:
Climate change driving more risks than ever before
Brokers play important role in environmental insurance market
Legislative changes boost growing environmental insurance cover