China's insurance crackdown hits insurers' sales | Insurance Business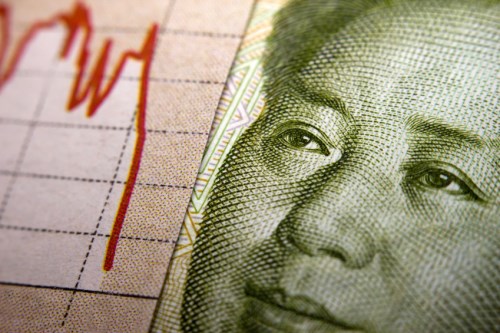 After the Chinese insurance regulator clamped down on high-yielding but risky insurance products, sales have slowed down. This could mean that the huge growth in premium income that powered the industry's aggressive acquisition sprees may slow down.
From January to November 2016, life insurance premiums rose 39%, following growth of 25% in the previous year. One of the biggest drivers of this growth was the sale of "universal insurance" policies that function more like wealth management products than protection-style insurance. The proceeds from these polices were used by insurers like Anbang to embark on foreign shopping sprees, as well as corporate raiding by the likes of Baoneng.
The strategy has been branded as risky by regulators and analysts, due to many policies having short maturities, typically one or two years. Funds are usually invested in illiquid assets, such as real estate overseas or large stakes in listed firms.
In December, the China Insurance Regulatory Commission (
CIRC
) barred sales of such risky insurance products, which make up a large portion of insurance sales.
According to Chinese financial news outfit
Caixin
, China Merchants Bank, China's seventh-largest lender, told its clients that it would halt the sale of popular universal insurance product "Anbang Win-Win #3" due to regulatory pressure.
Caixin
also reported that aside from Anbang, several other insurers such as CCB Life and Funde Sino Life have reported reduced sales of short-term products through partner banks.
China Minsheng Bank, in which Anbang owns an 18% stake, said in a stock filing that it looks to earn up to RMB60 billion (US$8.7 billion) distributing various Anbang insurance products. After the regulatory crackdown, it is very likely that this particular stream of revenue will begin to dry up.
Related stories:
CIRC bans eccentric insurance products
Chinese regulator introduces new rules to lessen property insurance risk
China's non-life insurance growth expected to slow down