China's insurance ownership amendments to minimize risk | Insurance Business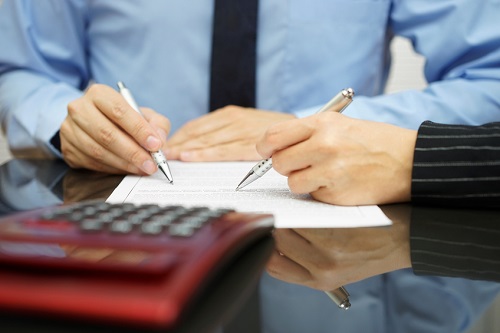 The proposed rule changes for Chinese insurers' ownership can help the industry by reducing competition and minimizing risky practices, according to S&P Global Ratings.
However, the ratings agency warned that some firms may have to look for additional investors and revise their development plans.
The draft released by the China Insurance Regulatory Commission (
CIRC
) in December proposes lowering the individual ownership limit for insurers, from 51% to 33.3%. It also seeks to increase scrutiny on the financial strength of shareholders and extend the holding periods for significant-stake investors in insurers.
China's insurance industry grew rapidly between 2014 and 2016, with the number of insurance companies going up from 149 to 186 in the said time period. Assets reached RMB11.4 trillion (US$1.6 billion) in 2015.
One downside of this growth spurt is increased speculative investments by Chinese insurers which have high returns but high risk as well. Also, several inexperienced companies from other industries have bought into insurance companies to gain access to a short-term wellspring of funds.
Want the latest insurance industry news first? Sign up for our completely free newsletter service now.
The new measures aim to mitigate the risks associated with the aggressive investing behavior shown by several companies.
"The change in ownership rules seeks to limit the role of dominant shareholders, facilitating greater checks and balances," S&P Global Ratings analyst Eunice Tan told
Asia Asset Management
. "Should the more stringent ownership requirements be implemented, we anticipate that new entrants into the sector will fall substantially as the pool of qualified investors under the new requirement will be reduced."
Increasing barriers to entry will allow existing players to focus more on a disciplined and sustainable growth strategy and develop more meaningful insurance products to protect their policyholders.
A negative effect of the new rules is the disruption of insurers' growth strategies, and Tan said that finding new shareholders that have a common vision may be challenging.
Overall, S&P believes that China's insurance sector will remain attractive to many investors even among recent regulatory issues and capital market volatility.
Related stories:
China's insurance crackdown hits insurers' sales
A.M. Best: Chinese M&A activity grows amid evolving regulatory and policy environment
China's insurance premium income goes up almost 30% for 2016