China's insurance premium income goes up almost 30% for 2016 | Insurance Business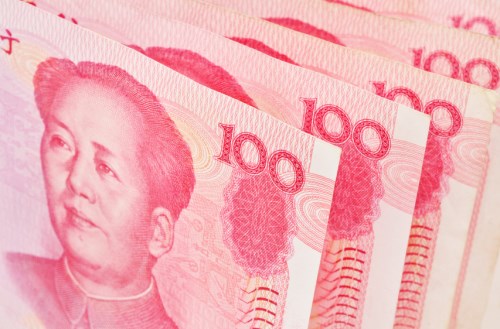 China's insurance regulator revealed that the industry made RMB3.1 trillion (US$448.6 billion) in premium income for 2016, up by almost 30% year-on-year, alongside increasingly stricter regulations.
The China Insurance Regulatory Commission (
CIRC
) also said through its spokesman Zhang Zhongning at a news conference that it will focus on risk prevention in these important areas: company governance, insurance products, and fund investment.
The pace of the insurance industry's growth sped up, as premium income for 2015 was at RMB2.4 trillion (US$347 billion), up 20% from 2014.
The developments come in the midst of several new regulations imposed by the authority to cut down on risks such as aggressive product issues and risky acquisitions.
Additional rules proposed by the regulator include capping individual ownership limits in insurance companies at 33%, reducing it from the previous 51%. It is hoped this would prevent a repeat of the situation involving conglomerates like China Evergrande Group and Baoneng Group from funding acquisitions and riskier investments using their insurance units' funds.
Related stories:
Chinese insurance regulator proposes cap on ownership
CIRC bans eccentric insurance products
Chinese regulator introduces new rules to lessen property insurance risk