China's insurance regulator calls for sobriety | Insurance Business Asia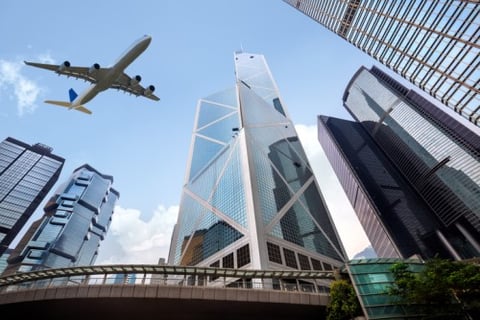 The China Insurance Regulatory Commission (
CIRC
) has prohibited the consumption of alcoholic beverages in all of its offices and subsidiary departments, in line with the government's anti-corruption campaign.
All employees of the insurance regulator and its subsidiaries will be banned from drinking alcohol during working hours, including lunchtime and all public activities, according to an announcement. Alcohol will not be served at receptions and banquets hosted by the agency, and giving such booze as gifts has also been banned.
The CIRC was quoted in Chinese financial publication Caixin, outlining that the move aims to "establish a good, civilized, efficient, honest and diligent image of its staff". It was also important to "take the lead in abiding by the system", the regulator said.
Officials and staff members that violate the ban will be subject to penalties, while supervisors were ordered to take responsibility in implementing the new regulation, the commission said.
Related stories:
Chinese crackdown sends insurance premiums into nosedive
China's insurers report income slowdown in first half
China reiterates commitment to stricter insurance controls