China's non-life insurance growth expected to slow down | Insurance Business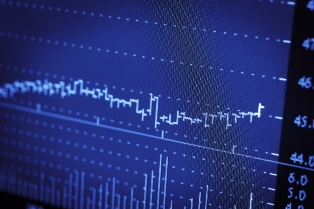 Profits for non-life insurers in China are not likely to grow in double digits for 2017, unless there is a spike in new car sales, which will boost auto insurance premiums, according to ratings agency Fitch.
As the country is experiencing an economic slowdown, short-term demand for insurance will also weaken, the agency added.
For the first nine months of 2016, the non-life insurance sector grew by 9%, compared to 11.4% in the same period for 2015.
The slowdown is partially attributed to the trial deregulation of commercial motor insurance prices instituted by the China Insurance Regulatory Commission (
CIRC
). It was first implemented in six regions in June 2015, and later expanded to 12 more in January 2016.
Deregulation leads to higher acquisition costs as competition intensifies. With the arrival of new industry players, major insurers' ability to improve margins may be affected.
The report indicated that rising car ownership in China's lower-tier cities can counteract the decline by increasing demand for motor insurance.
"Major motor insurers with scale advantage are likely to sustain their underwriting profitability in the coming year, in our view," the report from Fitch said. "We believe smaller insurers will still find making a significant turnaround in their underwriting results in their motor insurance a challenge due to their relatively higher fixed costs."
Related stories:
Frontier Services puts up insurance division
Chinese billionaires join forces to help create new insurance firm
China calls for increased cooperation on insurer solvency