China's property and casualty growth seen to slow down | Insurance Business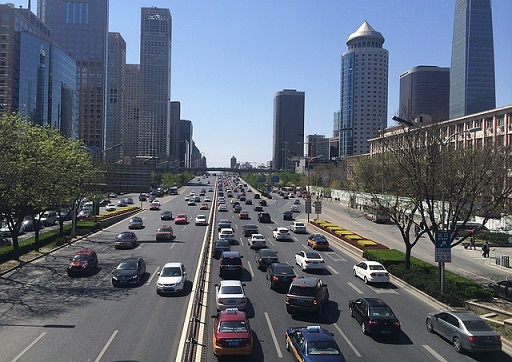 Ratings agency Moody's forecasts modest premium growth for China's property and casualty (P&C) insurance sector in the next 12-18 months, attributed to slowing GDP growth and intensifying price competition under the new non-mandatory motor pricing regime.
Total P&C premium growth will hover at high single digits, according to the agency.
"Our baseline scenario assumes real economic growth of 6.6% and 6.3% in 2016 and 2017, down from 6.9% in 2015," it said.
Moody's added that despite vehicle sales bouncing back in the first half of 2016, motor premiums, which make up 3/4ths of total P&C premiums, will have muted growth due to the implementation of commercial motor pricing liberalization in July 2016.
As such, non-motor premiums will have to pick up the slack in keeping revenue levels up.
Fortunately, government economic programs such as "One Belt One Road" and the "National Ten Rules" will increase opportunities for property, liability and agriculture insurance.
Additionally, the introduction of a nationwide household earthquake insurance program in May 2016 will increase knowledge and demand for catastrophe insurance, especially among agricultural communities.
Related stories:
Self-driving cars could cause insurance cost downshift
Chinese state-owned insurer inks procurement deal with e-commerce firm
Chubb opens office in Guangdong