China's regulator tightens leash on insurers' equities investments | Insurance Business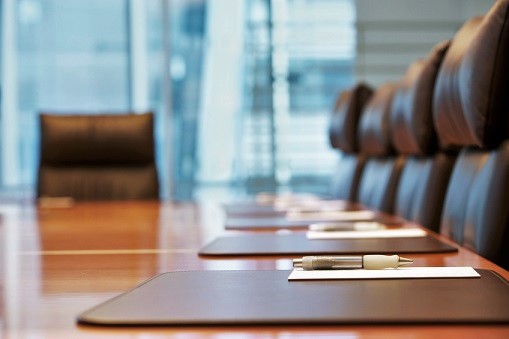 China's insurance regulator has introduced stricter rules on insurer's stock market investments, making it harder for these cash-lined firms to conduct corporate takeovers and restricting excessive deal-making.
According to the new guidelines issued by the China Insurance Regulatory Commission (
CIRC
) on Tuesday, any stakes in listed companies owned by insurers must be reported to the CIRC, aside from the usual stock exchange filing. Any insurer-led company takeover must also be reported to the regulator.
Insurance firms are also limited to placing a maximum of 30% of their total assets in equities.
As a result of these new rules, insurers must act as "financial investors", rather than "strategic investors" in companies. This effectively bans insurers from conducting concerted, outright takeovers of companies outside the insurance industry.
Want the latest insurance industry news first? Sign up for our completely free newsletter service now.
The move is a reinstatement of policies that were in place before the stock market crash of 2015, after which the CIRC relaxed the rules to increase stock trading.
"Quitting the temporary market rescue policy will help insurance companies prevent stock investment concentration risks," CIRC said in its statement. Additionally, insurers are given two years to reduce their investment allocations to the prescribed level.
Chinese insurance companies have RMB1.2 trillion (US$174.96 billion) invested in stocks, making up no more than 10% of invested insurance assets, according to the CIRC.
Over the past few weeks, the CIRC has released several measures to limit risk and rein in insurers' aggressive investment behavior, including banning the sale of several "universal insurance" products, as well as policies that cover very niche or speculative events, such as losses from World Cup bets and unplanned Valentine's Day pregnancies.
Related stories:
China's insurance ownership amendments to minimize risk
China's insurance crackdown hits insurers' sales
CIRC bans eccentric insurance products