China's reinsurance sector may be worth $198bn by 2020 | Insurance Business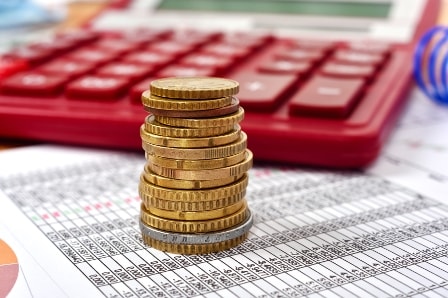 The reinsurance industry of China could be worth US$198 billion by 2020, according to a market research firm.
In a report released by Zion Research titled
"Reinsurance Market in China by Premium Category: Industry Perspective, Comprehensive Analysis and Forecast 2013 – 2018"
, China's reinsurance sector is expected to reach a total value of US$198 billion by 2020, up from just US$35 billion in 2013. It is expected to grow at a compounded annual growth rate of slightly above 40% from 2014 to 2018.
China is the most populous country in the world, and was the world's third-largest insurance market in 2013. However, it is expected to surpass Japan this year and claim second spot behind the United States. Insurance penetration in the country remains low and it remains at risk of several calamities, namely earthquakes, typhoons, and flooding.
Want the latest insurance industry news first? Sign up for our completely free newsletter service now.
The report reveals that domestic and foreign reinsurers are most concerned about the effect of natural disasters and are working to minimize the associated risks. Reinsurance premiums are expected to rise by 10% to 15% over the next few years.
Some of the largest players in the reinsurance industry are: Swiss Re, Munich Re, Lloyd's Insurance Company (China) Ltd, China Life Reinsurance Company Ltd, and Taiping Reinsurance Company Ltd. Currently, the government is working to grow the private insurance sector by fostering competition in order to augment the public health insurance system.
Related stories:
Munich Re looking at primary insurance acquisitions
Raging storms and wildfires put a dent in Renaissance Re's earnings
Geopolitical risk looms large in 2017