China's Taikang Life buys 13.5% stake in Sotheby's | Insurance Business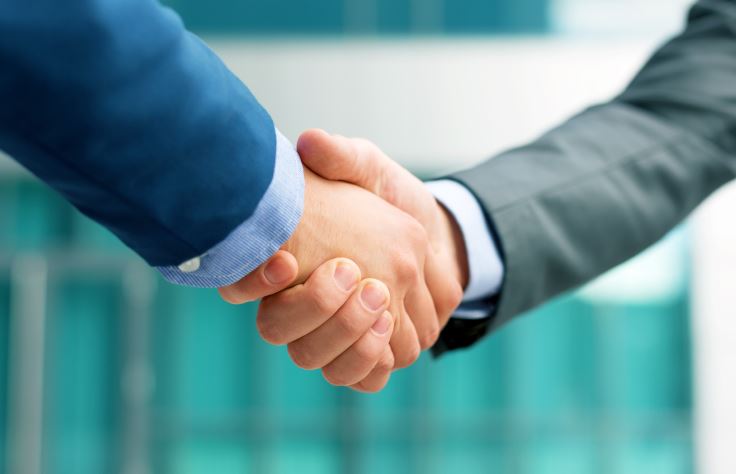 A Chinese life insurance company run by Chen Dongsheng, a grandson-in-law of former leader Mao Zedong, has purchased a 13.5% stake in Sotheby's. Taikang Life Insurance has also expressed its interest in a seat on the auction house's board.
The insurer, which is now the largest single shareholder in the auction house, expressed to the Sotheby's management its support for "broader strategic initiatives and provided suggestions regarding future director nominations for election."
Auctions seem to be a long-standing passion for Chen, who founded China's first auction house over 20 years ago, even before starting Taikang. The company, China Guardian Auctions Co., reported revenues of US$550m last year. It is also the largest shareholder in Taikang, with a 24% stake.
According to the
Wall Street Journal
, Taikang is the fifth-largest insurer in China. Chen has said that it is goal to make it into the top three in China and the top ten globally.
A representative of Sotheby's declined to comment on the deal.
Related stories:
China Re expands to Singapore
Chinese businesses need better insurance when expanding overseas
Asia Pac insurance M&As set to continue