Chinese billionaires join forces to help create new insurance firm | Insurance Business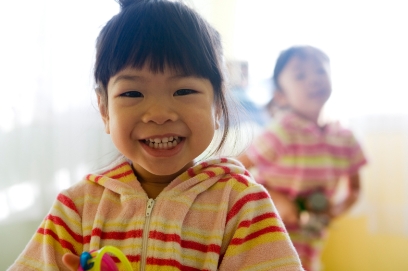 Several of the richest businessmen in China have teamed up to help form a new player to join in the country's booming insurance industry.
The companies of billionaires Sun Guangxin (Xinjiang Guanghui Industry Investment Group), Zhou Yaoting (Hodo Group), and Lin Li (Shenzhen Liye Group) will pool RMB260 million (US$37 million) to be invested in the new insurance company, which will be named Ankang Life Insurance.
Ankang will have a total registered capital of RMB 2 billion (US$288 million). Based in Beijing, it will focus on insurance policies catering to women and children.
Sun, Zhou and Lin are ranked 56th, 113th and 132nd on the 2016 Forbes China Rich list. Their net worth values are at US$3.35 billion, US$2.14 billion, and US$1.93 billion, respectively.
Related stories:
Two insurers named in top ten best employers in China
CIRC to introduce tighter stock investment rules for insurers
Evergrande Life slapped with penalties as regulators tighten noose