Chinese businesses need better insurance when expanding overseas | Insurance Business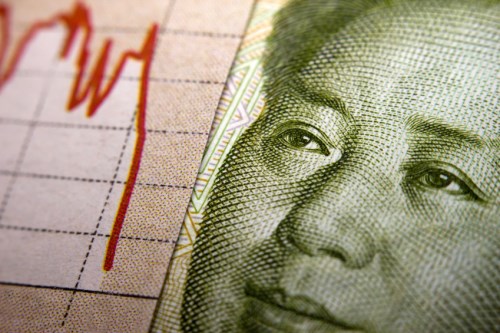 Firms from China that are expanding overseas will need to step up their insurance coverage, especially with the challenges presented by online business models, according to experts.
The Chinese economy, despite a slowdown in growth, is still riding the momentum of its rapid expansion of the past few years with many firms still expanding overseas. According to Lare Wu, CEO of joint venture insurance brokerage Aon-COFCO, these companies will encounter political and legal challenges abroad. This is especially true with mergers and acquisitions, which may reach record highs this year.
Chinese firms entered into US$26.4bn worth of M&A transactions in the first six months of 2016, which is just a few billions shy of the figure for the entirety of last year at US$28.9bn.
"China's state-owned companies and private ones are increasingly expanding overseas, and they have moved from developing countries to developed ones such as the US and those in Europe," Wu told the
Shanghai Daily
. "Such expansion exposes companies to risks that can be mitigated by insurance."
Lu Qin, chief executive of Aon Benfield China, said insurance providers "are lagging market demand in offering coverage" on new businesses that deal extensively with the Internet.
Related stories:
Chinese insurers need to shore up on risk management – survey
Asia Pac insurance M&As set to continue
Chinese firm to purchase stake in Phoenix Holdings from Israeli conglomerate