Chinese firm to purchase stake in Phoenix Holdings from Israeli conglomerate | Insurance Business Asia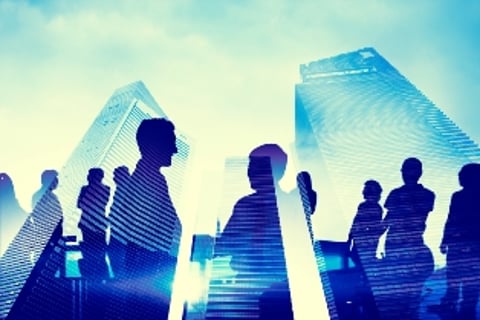 China's Fujian Yango Group and Israel's Delek Group have signed a non-binding memorandum of understanding to allow the acquisition of Delek's 52.3% stake in insurance firm Phoenix Holdings by Fujian Yango. The deal is valued to be worth around US$481m.
The transaction is still subject to due diligence and regulatory approvals, which include the regulator, the Ministry of Finance's Supervisor of Capital Markets, Insurance and Savings.
However, according to
The Globes
, this could be an obstacle, as the regulator has yet to approve of the acquisition of Israeli insurers by a Chinese buyer. Fujian Yango Group also has no known financial activity, and obtaining approval may be a challenge.
Several months ago, Delek's agreement to sell Phoenix to another Chinese company Fosun fell through. After over a year of discussions, both companies reached a binding agreement in June 2015, but the deal was abandoned after "the preconditions stipulated in the agreement were not all fulfilled."
RELATED LINKS:
Wells Fargo acquires GE Capital's Asian operations
Zurich completes regional acquisition
Fosun aims to have Ironshore listed ASAP