Chinese insurance regulator proposes cap on ownership | Insurance Business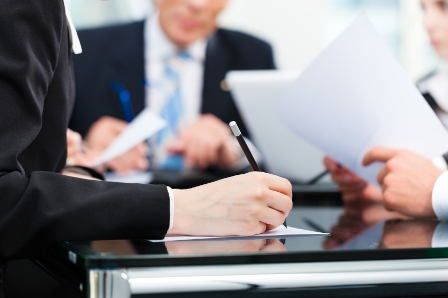 Allie Sanchez
The Chinese Insurance Regulatory Commission (
CIRC
) has proposed individual ownership limits in insurance companies, hoping to bring it down to 33% from the current 51%.
A
Reuters
report said that the regulatory body aims to keep non-financial owners from using customer premiums to fund risky acquisitions or speculate on property and stocks, which puts the insurance industry and its clientele at risk.
"As some of such non-insurance related businesses and investments go wild, they weaken the risk-control capacity and solvency of some Chinese insurers and may further impair the safety and soundness of the entire insurance sector," Beijing-based Clifford Chance partner Tiecheng Yang told the wire service.
Quoting analyst firm Fitch,
Reuters
further said that equity investments accounted for 15% to 20% of large insurers' assets as of June 2016, up from 10% to 15% as of end-2014. The report said smaller insurance firms may have higher exposure.
Reuters
data also showed that the assets of China's top five listed insurers other than shares, bonds and cash had more than quadrupled since 2011 to $150 billion.
The CIRC proposal is unlikely to apply to the large state-backed firms, the report further said. However, it will be implemented after industry consultations. The regulator has yet to set a firm timeline for implementing the proposed rule.
Related stories:
Chinese regulator introduces new rules to lessen property insurance risk
Anbang completes purchase of Allianz Life Korea