Chinese insurance sector's premium growth to slow down | Insurance Business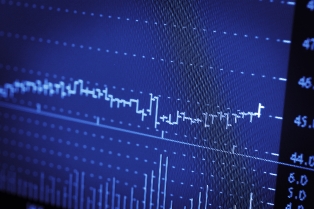 Tighter regulations are likely to cause a slowdown in the premium income growth of the Chinese insurance sector, said the country's insurance regulator.
Total premium income for 2016 grew by 27.5%, reaching RMB3.1 trillion (US$450.16 billion). This was the fastest year of growth since 2008, said Duan Haizhou, an official of the China Insurance Regulatory Commission (CIRC) in a Beijing press conference.
However, Duan said that the sector's growth is likely to slow down as the CIRC will impose stricter rules on financial deleveraging and risk prevention.
In recent weeks, regulators have imposed measures to limit risks in the insurance industry, preventing asset-liabilities mismatches and discouraging speculative acquisitions. These include tightened control over short- and mid-term life insurance products, reduction of risks associated with property insurance policies, and improvement of compliance management for insurers.
According to Duan, the insurance sector's investment revenue from stocks and fixed income markets in 2016 went down by RMB200 billion (US$29.12 billion) from the previous year due to increased volatility. He added that the industry's profits dropped by close to 30% year-on-year due to low interest rates and volatile capital markets.
Chinese insurers finance 651 investment projects