Chinese insurer receives ratings upgrade from AM Best | Insurance Business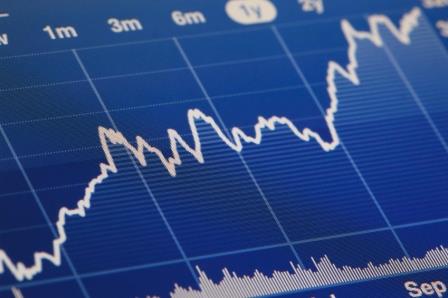 Ratings agency AM Best has upgraded its ratings for Starr Property & Casualty Insurance (China) Company, with financial strength from A- to A (excellent) and "a-" to "a". The outlook for each rating remains stable.
The ratings upgrade was due to Starr China's better risk-adjusted capitalization and operating performance. Starr China also receives business and operational support from Starr International Company, Inc. (SICO) and its subsidiaries, as well as capital support from Starr Insurance & Reinsurance Limited (SIRL), a company within SICO that holds 20% of Starr China's shares. Starr China also takes over business from abroad ceded from SIRL. These account for more than 30% of total gross premiums written in 2015.
The company has rearranged its business strategy by disposing of its motor business and instead, focusing on on-motor commercial and specialty lines, relying on the underwriting expertise and capacity of its parent corporation and affiliates.
Reduced premium risk helped the firm's risk-adjusted capitalization to improve. Removing the non-performing motor insurance business and the management's cost-cutting efforts have helped improve underwriting performance.
However, China's highly competitive market conditions may present a challenge. Also, the stop-loss reinsurance arrangement with SIRL, which was made to combat Starr China's underwriting volatility over the previous two years, ends in 2016. The change in in portfolio mix may potentially increase the volatility in the firm's underwriting results.
Related stories:
AM Best revises outlooks for Lloyd's and several of its syndicates
Rates for commercial fire insurance in Taiwan may go up, says AM Best
Dongbu Insurance Co.'s ratings affirmed by AM Best