Chinese insurers finance 651 investment projects | Insurance Business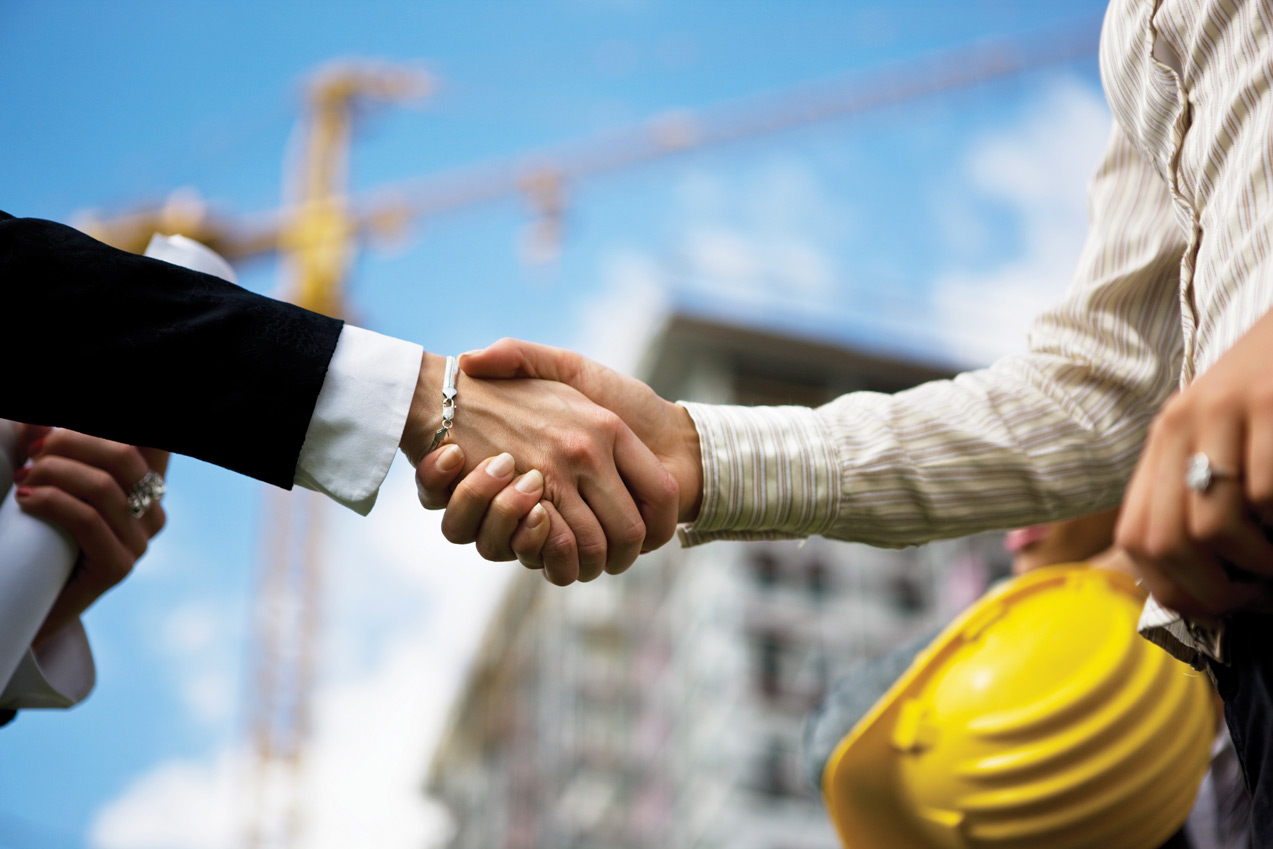 Insurance companies from China have initiated 651 infrastructure and livelihood investment projects worth a total of RMB1.65 trillion (US$240 billion) throughout 2016, according to official data.
Figures from the Insurance Asset Management Association of China (IAMAC) showed that the investments were made through equity and bond purchases, as well as asset support plans, which focus on the transport, energy, real estate, health care, and elderly care sectors.
Funds from Chinese insurers were also used to advance national development strategies such as the One Belt, One Road initiative (US$86.1 billion), the Yangtze River Economic Belt (US$19.7 billion), and various development projects in the cities of Beijing, Tianjin, and Hebei.
Want the latest insurance industry news first? Sign up for our completely free newsletter service now.
The association praised insurers for investing in China's real economy and encouraged more insurance players to do the same, as insurance capital is seen as a large and stable long-term source of funds.
On a related note, the IAMAC echoed the China Insurance Regulatory Commission's (
CIRC
) call for insurers to be more prudent investors and avoid engaging in aggressive stake buyouts excessively intervening in the operation of listed companies. These frowned-upon practices can trigger market volatility and cause individual investors to suffer.
In December last year, the CIRC called reckless insurers "barbarians" and instituted several crackdowns to rein in their behavior, as well as curb capital flight.
Related stories:
Yield of global bonds has hit rock bottom, says senior insurance exec
'So many opportunities' for insurance in APAC
AIA considering investments in Indonesian infrastructure