Chinese insurers have the most outsourced assets, says report | Insurance Business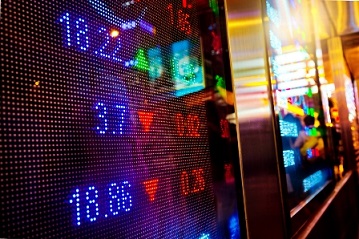 Insurers from Taiwan and Korea may be the most active in overseas investment, but Chinese insurers have the highest amount of outsourced assets, according to a report by global research and consulting firm, Cerulli Associates.
The Asian Insurance Industry 2016 report revealed that insurers from China have around US$228.1 billion in outsourced life insurance assets as of end-2015. This is 38.6% higher than 2014's amount and almost double 2011 levels.
While most outsourced assets are invested domestically, assets are expected to go overseas as Chinese insurers chase higher returns outside their home market to finance new liabilities.
Chinese life insurers are facing rising liabilities by competing with popular wealth management products by offering policies with higher return rates, such as universal life. China's total insurance liabilities are at US$1.7 trillion in 2015, 44.5% higher than 2013.
As Chinese insurers are generally less experienced in overseas investment, Cerulli expects these companies to partner with foreign managers on offshore allocation.
More companies have received regulatory approval to invest overseas, with nine insurers licensed to invest overseas via external managers, compared to only four in 2014. As of July 2016, 15 insurers had already received approval.
Related stories:
Asia seen as bright spot in general insurance sector slowdown
UK insurers seek government help for Asian expansion
Insurance sector faces turn for the worse