Chinese insurers report 12.6% growth in premium income | Insurance Business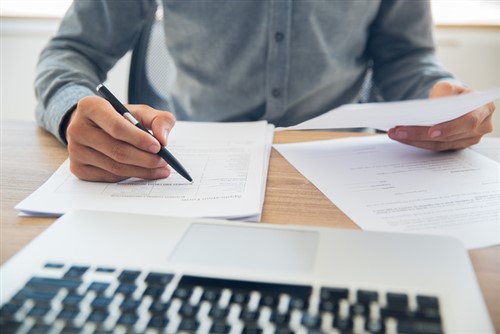 China's insurance industry has reported premium income of RMB3.45 trillion (US$490 billion) for the first nine months of 2019, or 12.6% higher than the same period last year.
Meanwhile, expenditures on compensation and payouts increased by 3.1% year-on-year to RMB941.1 billion (US$133.9 billion), according to a Xinhua report that cited figures from the China Banking and Insurance Regulatory Commission (CBIRC).
Total assets of insurers reached RMB20 trillion (around US$2.86 trillion), growing by RMB1.63 trillion or 8.9% from the beginning of the year, the report said. The life insurance segment contributed to most of the growth, with its assets increasing by RMB16.26 trillion, or 11.3%. Meanwhile, general insurers' assets grew by 0.6% to a total of RMB2.36 trillion.
Reinsurance companies also saw their assets grow by 18.2% from the beginning of the year to RMB431.4 billion. Asset management firms' combined assets were at RMB58.2 billion, or 4.5% higher than at the beginning of 2019.