Chinese insurers suffer huge profit slumps | Insurance Business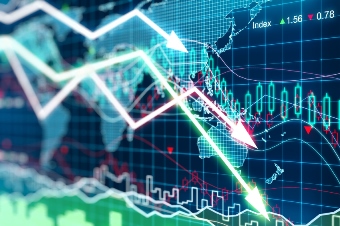 Paul Lucas
It's been a difficult year-to-date for insurance firms in China.
For the period from January-September, investment returns fell sharply by 35.7% to stand at 156.96 billion yuan according to the China Insurance Regulatory Commission (
CIRC
).
In a
Reuters
report, Duan Haizhou, deputy head of statistics information department for the regulator, outlined that investment returns had dropped 19% year-on-year to 482.9 billion yuan.
Of particular note, property insurance companies saw profits drop by 29% standing at 48.2 billion yuan, while life insurers' profits fell even more sharply – down by 47% to stand at 82.0 billion yuan.
The slump has largely been sparked by the low interest environment, coupled with a significant stock market downturn which has reduced investment returns.
Despite this, however, the insurance sector in China continued to expand with total assets growing to 14.63 trillion yuan – a leap of 18% compared to the beginning of the year. Meanwhile, total insurance premium incomes stood at 2.52 trillion yuan, which surpassed 2015's level.
Related stories:
Ping An Insurance's profit up despite general downward trend
Regulator: Expanded critical illness insurance program running smoothly