Chinese regulator slams insurers' self-auditing | Insurance Business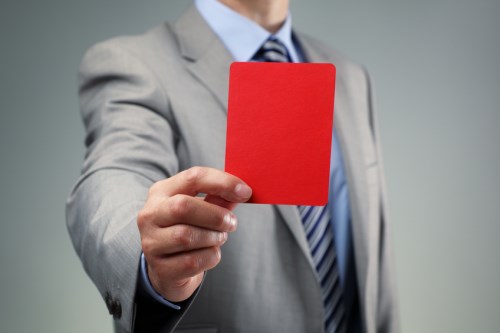 China's insurance regulator has warned 10 companies for improperly implementing self-inspections regarding their risk levels, the
Securities Daily
reported.
An internal report by the China Insurance Regulatory Commission (
CIRC
) revealed that the ten companies – composed of three property and seven life insurers – were among the companies ordered in July to conduct self-inspections.
According to the report: "A number of firms were just going through the motions during the self-inspections, submitting incomplete responses, did not make adequate disclosure of risk and there was a large gap between the self-inspections' conclusions and that of the regulatory departments."
"Corporate institutions should pay special attention to high leverage, the use of funds and other issues. There needs to be remedies as the self-examination was not up to scratch," it added, without mentioning the companies by name.
It was not stated what penalties the insurers would face if they fail to come up with satisfactory self-evaluations.
The CIRC has criticized several Chinese insurers, telling them to hold back on buying stocks and assets using policyholders' premiums which could lead to dangerously low liquidity in case of a volatile market.
It also clamped down on short- and mid-term life insurance products, having banned Foresea Life from selling "universal life" policies and sent investigation teams to inspect several insurance companies' operations.
Related stories:
CIRC to introduce tighter stock investment rules for insurers
Evergrande Life slapped with penalties as regulators tighten noose
Authorities to probe Foresea Life and Evergrande Life