Chinese regulators continue to offload assets of scandal-rocked Dajia Insurance | Insurance Business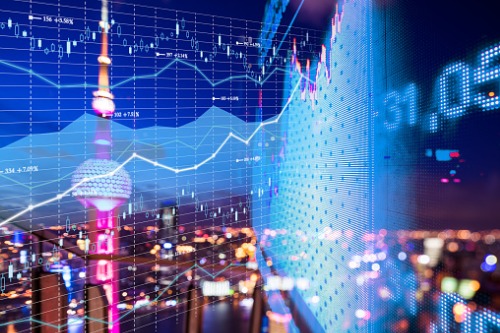 Chinese regulators are stepping-up efforts to offload assets of scandal-hit Dajia Insurance by looking to sell its stake in a major Chinese bank, according to a Financial Times report.
Formerly known as Anbang Insurance, Dajia has an extensive portfolio of banking, insurance and property assets acquired during a credit-fuelled expansion period between 2014 and 2016. Its assets include Belgian insurer Fidea Verzekeringen, Dutch insurer VIVAT, a 57.5% stake in South Korean insurer Tongyang Life, and high-profile properties such as the Waldorf Astoria in New York. It also bought Allianz's South Korea operations in 2017 for US$3 million.
The expansion came to a halt when Chinese regulators took control of the firm in 2018 after Wu Xiaohui, its chairman, was arrested for – and eventually convicted of – fraud. The insurer was also the recipient of a $10 billion state bailout from the China Insurance Security Fund.
Since then, the Chinese government has opened talks with investors to sell-off much of Dajia's assets – and the latest asset on the block is a 55% stake in Chengdu Rural Commercial Bank (CRCB) for around US$3.76 billion, according to a Financial Times report.
"The golden days for private financial holding firms, which grow by runaway debt accumulation, are gone," Zhuang Bo, an analyst at consulting firm TS Lombard, told Financial Times.
The Chinese city of Chengdu is reportedly interested in the stake, with a city official telling the Financial Times that government ownership will "help CRCB operate in the public's best interest."
Regulators are also looking to offload Dajia's shares in 11 rural banks for around US$12.20 million