Chinese state-owned insurer inks procurement deal with e-commerce firm | Insurance Business Asia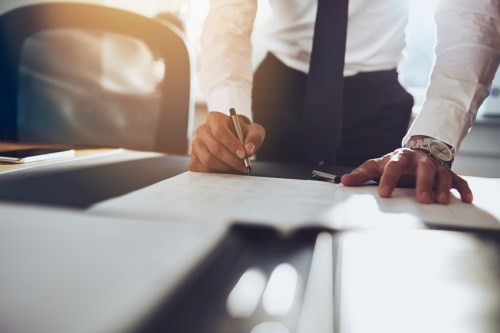 China United Property Insurance Company (CUPIC), a state-owned insurer, has reached an electronic purchasing agreement with e-commerce platform JD.com, Inc.
CUPIC will utilize JD.com's VIP Service Platform in its purchasing operations and management, in an effort to improve transparency and business efficiency. With the platform, CUPIC aims to exert more control on its purchase decisions and budget by analyzing data gathered from the electronic purchasing process.
According to data from JD.com and Suning.com, e-commerce platforms can help companies cut back on procurement costs by 8% to 12%.
Cooperation between JD.com and CUPIC began earlier this year, with the insurer's agricultural and auto insurance products being offered on the e-commerce platform. Additionally, CUPIC has similar deals with Ant Financial and Suning Finance.
In 2009, CUPIC was taken over by the China Insurance Regulatory Commission after it posted huge losses. It was subject to a failed acquisition bid by the AXA Group of France, which wanted a stake of 80% or above.
Related stories:
Robots are taking over the financial industry
Insurtech to benefit local businesses
Chinese space station Tiangong-1 out of control—will crash to Earth