Chubb announces key new underwriter | Insurance Business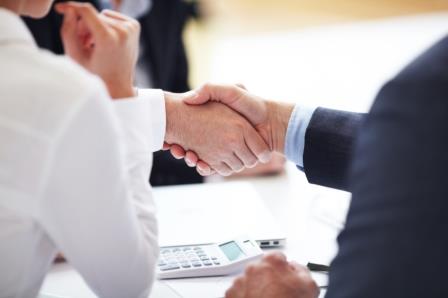 Chubb
has announced a new underwriter for their environmental practice in Asia.
Oliver McCauley will join the international firm as environmental risk underwriter and will be based in Hong Kong.
McCauley will be responsible for driving the profitability and strategic direction of the environmental risk portfolio across Asia.
Previously McCauley was environmental risk underwriter for Australia and New Zealand for Chubb having spent four years as an environmental consultant with a specialist contaminated land consultancy based in Sydney.
Kane Bennett, regional manager – Asia Pacific and Far East – environmental risk for Chubb Asia Pacific, who McCauley will report to, said that environmental risk continues to play a big part in the Asian market and the addition of McCauley will help Chubb thrive.
"The environmental risk markets in Asia have seen tremendous growth as economies mature in the region," Bennett said.
"Against this backdrop, we saw the need to appoint a specialist resource to help us drive the development of our Environmental Risk portfolio in Asia.
"With his strong industry experience, Oliver's appointment will stand us in good stead to consolidate our position as one of the leading underwriters for environmental risks in the region."
McCauley holds a bachelor's degree in Environmental Engineering from the University of New South Wales.
Related Articles:
Chubb names new regional president
Global insurer Chubb has ratings removed from review