Chubb enhances its group insurance product offering | Insurance Business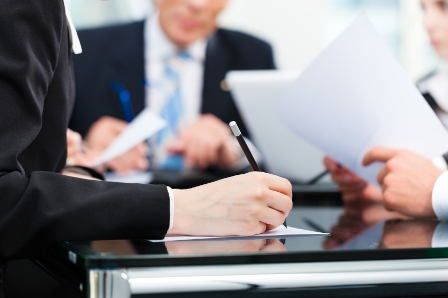 Chubb has expanded its offering of group insurance products in Singapore, debuting its Group Personal Accident (GPA) and Group Business Travel (GBT) policies.
The enhanced group insurance products allow companies to provide coverage for their employees in fulfillment of their obligations as responsible employers. These include broader entry and renewable age limits, wider coverage for more natural catastrophes, with eight events added: cyclone, flood, landslide, tornado, volcanic eruption, windstorm, hailstorm and wildfire. The GPA policy includes 20 additional benefits, which can be customised depending on the employer's needs.
The GBT policy comes with the Chubb Travel App and helps personnel travel with confidence, giving access to timely security alerts, medical advice, and round-the-clock emergency assistance.
The improvements come as Singaporean government data shows that there have been approximately 13,500 workplace injuries reported in the country for 2014. Meanwhile, there were 149 reported fatal road accidents in 2015.
Glen Browne, executive vice president and head of accident & health at Chubb Asia Pacific commented: "We recognise that companies are managing a diversified workforce and their employees are working longer, travelling further, even to remote, frontier markets. The risk exposure that they face has become more complex as their corporate footprint expands internationally.
"Accompanying the product enhancement is the efficient claims and service excellence for which Chubb is renowned. We strive to enhance the customer experience of our clients with the newly launched online Chubb Claim Centre, enabling employees to make their claims anytime, anywhere and using any device, all at their own convenience."
Related stories:
Singapore's new insurance payment rules now in effect
Chubb appoints new Asia-Pacific P&C head
Chubb introduces end-to-end cyber risk management for APAC region