Chubb enters into travel insurance partnership | Insurance Business Asia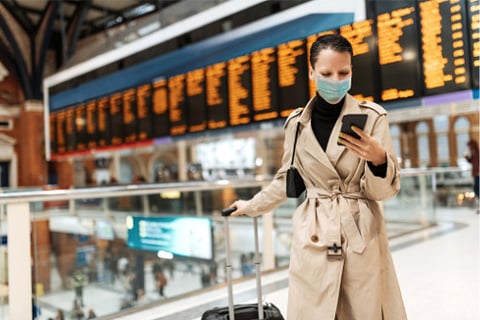 Chubb has announced the launch of a new travel insurance partnership with Travix, a global online travel company.
The collaboration will offer Chubb's travel insurance plans to customers using Travix websites to make their travel arrangements. Customers can arrange for immediate coverage through Travix websites when booking their trip.
The collaboration is supported by Hepstar, a specialist in travel ancillary product optimisation. It will develop and deliver personalised product offerings to customers across EMEA, the US, Latin America and Asia-Pacific, Chubb said.
"We are proud to have the opportunity to work with Travix in the global online travel distribution space," said Ruben Rivero, head of travel insurance for Continental Europe A&H at Chubb. "Chubb aims to provide Travix customers with quality insurance products and services in a simple and straightforward way, powered by our robust technology, and to help Travix optimise the program in partnership with Hepstar."
"We are happy to strengthen our relationship with Hepstar in combination with our new partnership alongside Chubb," said Michiel Delaere, president of Travix. "Through this partnership, we take another step forward with regards to the optimisation of our products. This enables us to deliver better customised solutions and improve the value to our customers."
"Hepstar has enjoyed a longstanding relationship with both Travix and Chubb," said Heinrich Brand, COO of Hepstar. "This collaboration will see each party contribute in their area of expertise with the goal of changing the way travel insurance is packaged and perceived by travellers."