Chubb holds fifth annual APAC day of service | Insurance Business Asia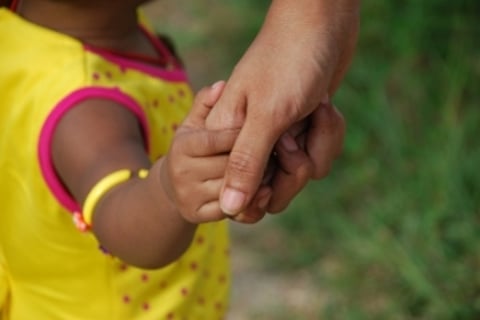 Chubb
held its fifth annual regional day of service earlier this month, involving more than 1,000 employees in 12 markets.
Various Chubb offices across the Asia-Pacific region held their activities from November 6 to 10, focusing on improving livelihood and education opportunities for the underprivileged.
This year, Chubb held a wide range of volunteer activities in the following markets – Australia, mainland China, Hong Kong, Indonesia, Korea, Malaysia, New Zealand, Philippines, Singapore, Taiwan, Thailand, and Vietnam – reflecting the company's diverse cultures across the region.
In Indonesia, volunteers helped build homes in an impoverished community in West Java. In Malaysia, several educational campaigns and field trips were organized for about 200 children in several states.
Thai volunteers taught children English lessons at Comunita Incontro Foundation School, while in Taiwan, Chubb employees collaborated with Hongdao Senior Citizens' Welfare Foundation in conducting a handicrafts session and museum visit for a group of elders.
Chubb has held its annual regional day of service since 2012, as part of its belief that an organization's success is not purely determined its business achievements, but also by its positive contributions to community engagement.
Related stories:
Aspen Insurance and Adara showcase the power of partnership
Insurance employees take time to volunteer for soup kitchen
Chubb Asia-Pacific to set aside day for charity