Chubb introduces end-to-end cyber risk management for APAC region | Insurance Business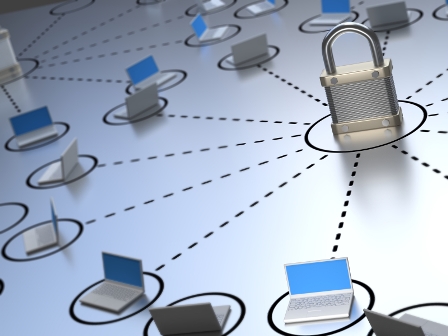 Chubb, a global insurance provider, has launched its Cyber Enterprise Risk Management (ERM) solution for businesses in the Asia-Pacific region, starting with Singapore, Hong Kong, and Australia.
The solution is an end-to-end loss control and risk management system that will help clients understand the cyber risks involved and how to prevent these risks, even before policy inception. It also offers guidance in case of a cyber incident, helping minimize losses and manage reputation.
Clients will also benefit from access to Chubb Global Cyber Practice, a network of global cyber risk experts, partnered with the ground knowledge of local underwriters. The simplified policy structure and language combines the key elements of first-party and third-party cyber liability cover. A dedicated incident response team will assist clients in the event of a cyber emergency around the clock.
Tim Stapleton, vice president and cyber insurance product manager, overseas general insurance at Chubb, said: "When a cyber event happens, companies need the certainty of having a specialist on their side. Chubb was a pioneer in the cyber insurance marketplace when it began to offer its first cyber risk product in 1998. With our experience in this field, we are well equipped to deliver truly global solutions to address the current and future cyber risk challenges faced by various organizations, regardless of size, industry or location."
Related stories:
Biggest cyber threat trend revealed
Threat awareness drives cyber insurance market, says expert
Chubb Life Hong Kong receives plaudits from government agencies