Chubb launches first non-tariff rated fire insurance product | Insurance Business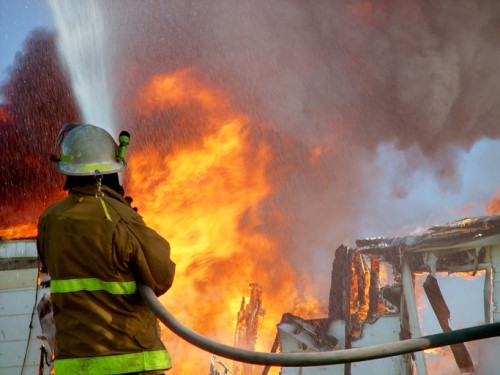 Chubb
has announced the release of its first non-tariff rated fire insurance product in Malaysia as the market continues to be liberalised.
The new product, called the JMB Elite package, comes on the back of the phased liberalisation of the fire insurance market in Malaysia which gives insurers more flexibility in product development. Premium rates for fire insurance policies will be liberalised further in stages and determined by the individual risk profile of the client.
The Strata Management Act in Malaysia has meant that the establishment of a joint management body (JMB) or management corporation (MC) is needed to supervise the maintenance and management of buildings and common areas in high rise properties. JMBs and MCs are also needed in shopping malls as well as condominiums, apartments and flats and it is their job to ensure that a property is adequately insured.
The new Chubb product is an all-risks insurance policy designed to meet the need of high rise clients and their properties. It features the option for JMBs or MCs to apply for terrorism coverage, as well as standard all-risk cover, which includes political violence for properties with high exposure.
The product also feature elements of cyber liability cover from either an unintentional privacy infringement or a cyberattack, and personal accident cover.
"As consumers and residents of high rise properties become more informed and discerning, the roles of JMBs and MCs have become increasingly demanding," said Steve Crouch, country president for Chubb in Malaysia.
Crouch noted that the new policy offers JMBs and MCs flexibility to choose "the types and quantum of cover best suited for their properties."
The product will be distributed through Chubb agents and brokers throughout the country.
Related stories:
Allianz Malaysia blocks US$1.3m in bogus claims
Prudential and CT Corp to open insurance joint venture in Indonesia