Chubb launches new terrorism proposition | Insurance Business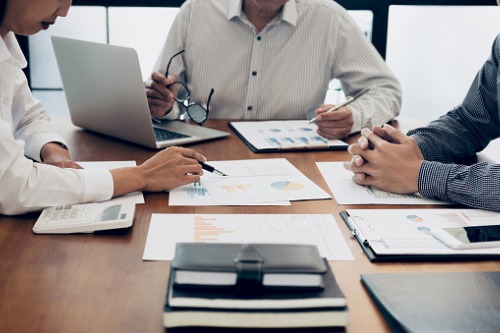 The world's largest publicly traded property and casualty insurance company has introduced "Non-Damage Terrorism Solutions," an insurance proposition designed to bridge gaps in traditional terrorism business interruption policies.
Chubb's new offering is a single policy that protects against non-damage business interruption while also providing employee and customer care assistance as well as event cancellation coverage. In addition, the latter includes an extension for war.
"We have seen a number of major terrorist incidents in recent years which have had an impact on businesses even though they did not suffer actual physical damage," noted Piers Gregory, head of terrorism and political violence at Chubb. "These would not be covered by conventional terrorism products.
"Chubb's Non-Damage Terrorism Solutions not only covers the insured's property but also the surrounding area which might prevent employee or customer access. The additional standalone capability for event cancellation following war and terrorism further strengthens the unique capabilities of our solutions."
The new policy, which came to life in response to client feedback, is available to businesses of all sizes and in most locations around the world.