Chubb names chief actuary for its international general insurance business | Insurance Business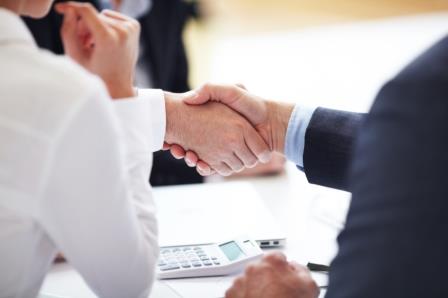 Chubb
has appointed Graham Fulcher as chief actuary for overseas general insurance. Fulcher will succeed Michael Kessler following his recent appointment as vice president, Chubb Group and chief reinsurance officer.
Based in London, Fulcher will oversee the actuarial functions of Chubb's overseas general insurance division. These functions include reserving, pricing, portfolio management, planning and forecasting, and financial reporting and compliance. He will report to John Jones, chief financial officer of overseas general insurance, and Paul O'Connell, vice president, Chubb Group and chief actuary, global property and casualty.
Fulcher rejoins the ACE/Chubb group after a stint at
Willis Towers Watson
's insurance consulting business, where he held several management roles, including managing director of its UK and Ireland branch. Previously, he was chief actuary of ACE Europe from 2005 to 2008. Earlier this year, ACE Ltd. acquired the Chubb Corporation and adopted its name for the resulting entity.
He obtained his undergraduate and post-graduate degrees at Cambridge University. He qualified for a fellowship at the Institute of Actuaries in 1993, having received the Joseph Burns prize for performance in the qualifying examinations.
Related stories:
Chubb Life names chief agent for Hong Kong
Chubb leader reveals cyber trends to watch
Chubb enhances its group insurance product offering