Chubb names new executive vice president | Insurance Business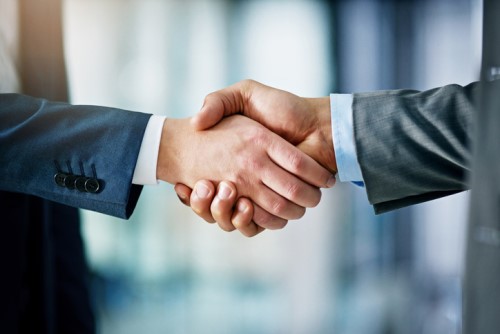 Chubb
has named industry veteran Lee Farrow its new executive vice president and life sciences industry practice leader for North America, according to a news release. Farrow will step into the role immediately. He will oversee the strategy, operations and underwriting of biotechnology, pharmaceutical, supplement and medical device customers, according to Chubb.
Farrow has more than two decades of insurance-industry experience. He's held positions in claims, underwriting and house counsel. In addition, he holds a Bachelor of Arts degree in business management from Hartwick University and a Juris doctor degree from CUNY School of Law. He's licensed to practice law in New York and New Jersey.
"Lee has been instrumental in the development of Chubb's life sciences business, and has played an important role over the last 16 months in helping to integrate and leverage our broadened life sciences capabilities," said Jim West, Chubb executive vice president and North America industry practice leader. "He has the skills and expertise needed to lead the practice, and understands the unique risk-management needs of our life sciences customers."
Farrow succeeds Phil Fiscus, who has been promoted to deputy industry practices manager.
Related stories:
Chubb reveals new commercial insurance regional manager
Chubb in talks for post-Brexit hub