Chubb releases whitepaper on the financial risks facing homebuilders and developers | Insurance Business Asia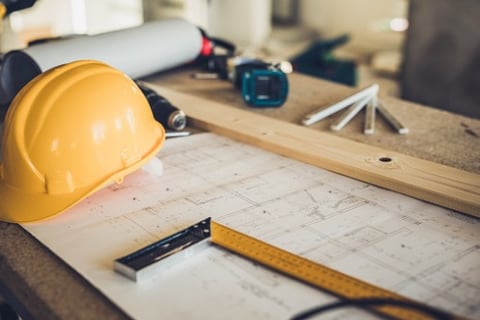 Insurer Chubb has released a new whitepaper examining the many risks facing homebuilders and developers in today's housing marketplace.
"Developers and homebuilders have a challenging process to develop raw land into a new home community," said Deborah Grooms, senior vice president of Chubb major accounts, inland marine. "Therefore, it's critical that they ensure proper sequencing of construction activity while also securing materials and equipment to avoid costly losses and project delays."
Some of the biggest risks confronting homebuilders include fire, which resulted in $172 million in direct property damage from 2010 to 2014, and theft of equipment and materials from construction sites, which accounted for losses ranging from $300 million to $1 billion.
Other costly risks include severe weather, shortage of labour, specifically with highly-skilled and professional subcontractors, and storage and debris removal.
"There are important steps that developers, homebuilders, and project managers can take to mitigate their risks in order to successfully develop and build a master planned community—from initial construction through final completion," said Ray Szczucki, account engineer of Chubb inland marine. "Homebuilders should consider a systematic approach in which various exposures are identified, assessed, mitigated, and insured. Left unattended or given insufficient consideration runs the risk of unanticipated costs affecting the profitability of the project."