Chubb reveals new head of global A&H business | Insurance Business Asia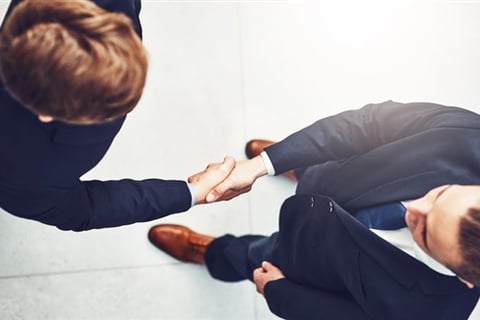 Accident and health (A&H) insurance veteran Joe Vasquez has been named senior vice president of Chubb Group and head of the company's global A&H business, succeeding longtime company executive Ed Clancy, who will retire from the company in March 2019.
Vasquez, current president of ESIS, Chubb's third-party risk-management and claims-services affiliate, will take charge of the company's US$4 billion personal accident and supplemental health insurance business, including the operations of Combined Insurance. He will report to Evan Greenberg, chairman and CEO, and John Keogh, executive vice chairman and chief operating officer.
Vasquez brings more than 27 years of A&H experience to his new role, 15 years of which had been spent as head of ACE's A&H division in North America. He became president of ESIS in 2015. Prior to ACE, Vasquez was a senior leader in the national A&H division of Reliance National Insurance Company and had senior A&H underwriting positions with AIG.
"I have known and worked with Joe personally for 20 years and watched him grow his technical and business expertise and leadership as a career A&H executive," Greenberg said. "I have every confidence that Joe has the experience, drive, and management skills to lead the next generation of growth in our A&H business globally."
Keogh said Vasquez is a "proven insurance executive with deep experience in all aspects of the business, including underwriting, claims, product development, distribution, and marketing."
Chubb also announced that Russell Bundschuh, senior vice president of Chubb Group and president of Chubb Life, will assume total executive responsibility for the company's international life insurance and life reinsurance businesses and now report to Greenberg.