Chubb reveals new version of business travel app | Insurance Business Asia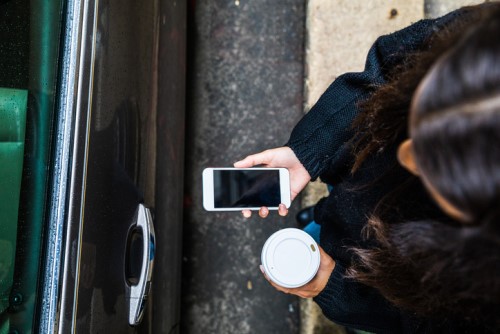 Insurance giant
Chubb
has released a revamped version of its Travel Smart app in Europe.
Described by the insurer as "rewritten from the ground up," the enhanced Chubb Travel Smart app uses state-of-the-art information mining technology, enabling faster identification and communication of potential threats based on the business traveller's location or planned destination. It is designed to help employers meet their duty of care obligations for staff travelling on business.
Here are the app's features:
Aggregates and filters information from different sources – such as government institutions, security and health information databases, and news organisations – globally.
Threats and alerts normally verified and pushed to users within 15 to 20 minutes.
Provides easily accessible country-specific information and pre-travel advice, as well as instant connectivity to services when abroad.
Links to an online dashboard which allows risk, HR, and security managers to view alerts received by staff.
Has messaging capability between managers and employees.
"The new version of the Chubb Travel Smart app represents a real step-change, delivering significant improvements to both travellers and the people tasked with the responsibility of ensuring they stay safe," said Stéphane Baj, regional director for corporate and affinity accident & health - Europe, Eurasia & Africa at Chubb.
According to Baj, many of the new features were built in response to customer feedback received by Chubb since launching the proposition almost three years ago.
Related stories:
Chubb holds fifth annual APAC day of service
Chubb and PICC ink strategic cooperation deal