Cigna Singapore makes two C-suite appointments | Insurance Business Asia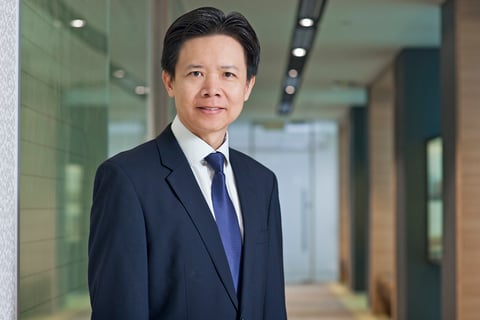 Cigna Singapore has appointed Jason Neo (pictured above) as chief financial officer and Steve Nash as chief operations officer.
Neo will oversee Cigna Singapore's finance, accounting, actuarial and underwriting functions, as well as manage the company's financial planning, ensuring statutory obligations are met. He is a finance veteran in Singapore's insurance market, and he joins from Deloitte, where he was most recently a partner in the audit and assurance and insurance team, leading the firm's IFRS 17 practice across Southeast Asia.
"The last few years have transformed the health care and insurance landscape, and I am excited to join an innovative, forward-thinking provider like Cigna Singapore during this time," Neo said. "I look forward to working with my new team and leveraging my experience in the local insurance industry to drive growth in a market in which we are seeing increasing demand."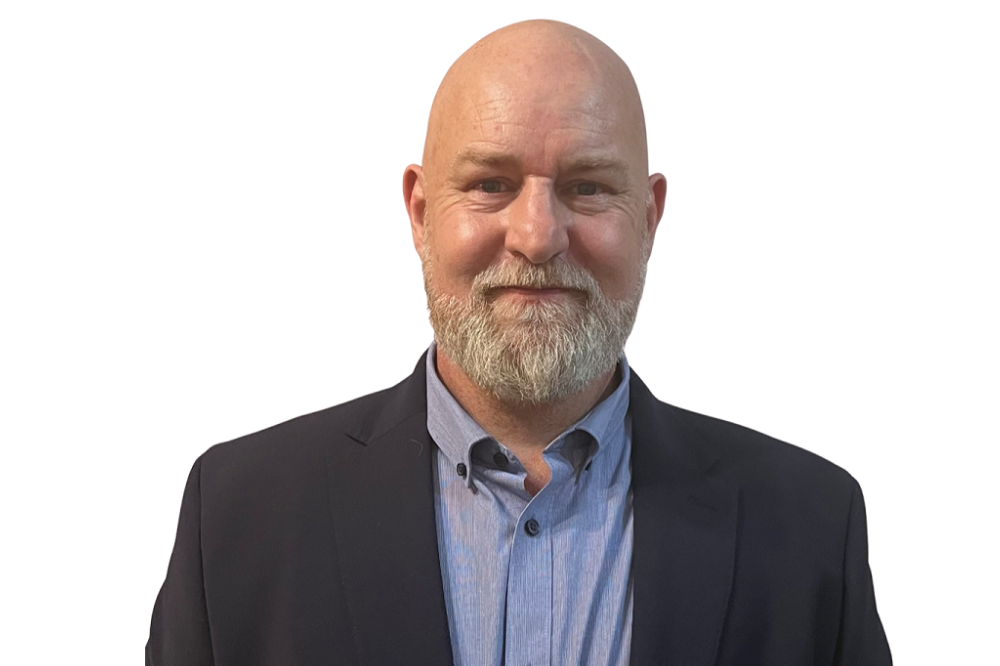 In the newly created role of chief operations officer, Nash will be in charge of Cigna Singapore's operations, IT, network and clinical teams, as well as review and improvement of the customer service experience. Nash was most recently regional operations director at Aetna International in Singapore.
"Today, businesses in every sector are facing the dual challenges of an inflationary environment and the need to better engage their people in a competitive talent market," Nash said. "I am honoured to join Cigna Singapore to help companies in the nation address these realities by making our operations as seamless as possible and enhancing our capabilities to offer best-in-class health services."
"Cigna is a trusted partner to local and international companies of all sizes in Singapore, supporting both their domestic and globally mobile workforces with simple, predictable and affordable health care," said Raymond Ng, CEO and country manager of Cigna Singapore. "In the face of rising costs and evolving workforce dynamics, we are sharpening our focus on affordability and well-being to meet the needs of our clients and customers. I'm thrilled to welcome Jason and Steve to our executive team. Their strong track records and industry experience will help position Cigna Singapore for future growth, helping us deliver on our commitment to improving the health, well-being, and peace of mind of those we serve."