Cigna TTK promotes physical activity in time for World Heart Day | Insurance Business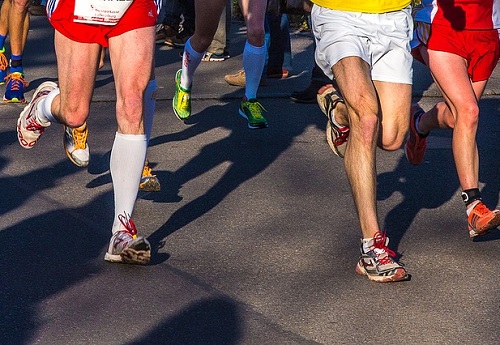 Cigna TTK Health Insurance, an insurer based in India, has launched the Get ProActiv India program as part of its ProActiv Living campaign, in commemoration of World Heart Day, celebrated on September 29.
The program, available to all of the company's health policy holders, aims to encourage physical activity among policyholders in exchange for valuable incentives. Activity is tracked using a wearable telematics device, as well as a partner mobile app. Health Reward points earned from the activities can be redeemed for lower health insurance premiums or increased benefits, with a maximum of 10% of the premium amount.
Sandeep Patel, managing director and CEO of Cigna TTK Health Insurance, commented on the launch: "With Get ProActiv India, we want to go a step further by encouraging people to get physically active as a lifestyle. Technology as a catalyst has helped people to better monitor and manage their health. Our Get ProActiv application will help our customers' track their fitness levels and monitor their vitals while earning valuable reward points. We look forward to making India active, healthy and happy."
Cigna TTK is a joint venture between Cigna Corporation of the US and TTK Group of India. It is headquartered in Mumbai and provides a variety of health insurance solutions.
Related stories:
Over half of health insurance policyholders are underinsured
Cigna targets international expat communities with digital only campaign
Cigna Hong Kong unveils new product offering