CIRC bans eccentric insurance products | Insurance Business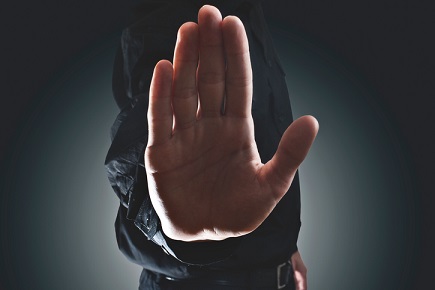 In yet another one of its industry crackdowns, the China Insurance Regulatory Commission (
CIRC
) has disallowed several eccentric insurance products. These policies seem to serve more as insurers' marketing tools instead of protecting policyholders.
Some of the banned policies cover extremely niche or speculative events, such as losses from World Cup bets and unplanned Valentine's Day pregnancies. The CIRC's guidelines also forbid policies that "unfairly exploit" social issues such as excessive air pollution or the rising rate of divorce in the country.
Chinese insurers have used these policies' catchy but often misleading terms to gain publicity. In one extreme example, an insurance product promised to offer compensation to wives if the couple undergoes divorce due to an extramarital affair by the husband.
Conditions for claims in some of these products also tend to be very strict. For a certain smog-related policy, payouts will only be made if the Air Quality Index exceeds 300 for five consecutive days.
The new rules also aim to cut down on questionable advertising practices in the insurance industry. Insurers have been banned from using ambiguous, vulgar, and sensational vocabulary in their marketing materials. Clauses, charges, and other insurance policy terms must also be clearly specified.
To enforce these rules, insurers are now required to establish an in-house team to oversee internal communications and decision-making during the product development process.
Related stories:
ZhongAn's quirks could shake up insurance industry
Chinese regulator introduces new rules to lessen property insurance risk
CIRC to introduce tighter stock investment rules for insurers