CIRC to introduce new regulations on insurance products | Insurance Business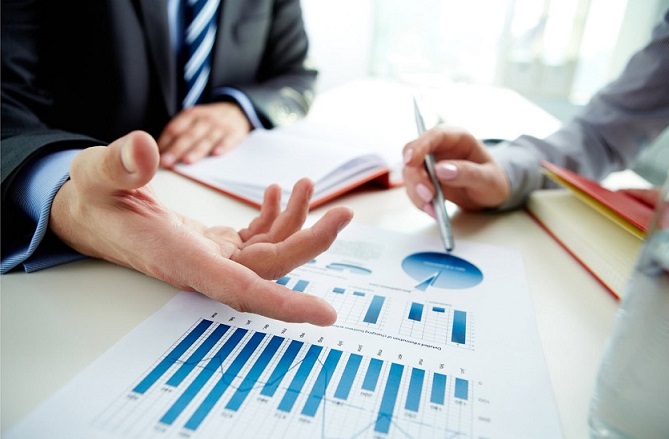 by Michael Mata
The China Insurance Regulatory Commission (
CIRC
) has just announced it will be issuing new regulations related to actuarial practices as well as tighter controls over product supervision. The announcement was made by Huang Hong, vice chairman of the CIRC.
Speaking at an insurance forum, Huang warned that if insurance products are found to be non-compliant with the new regulations, the actuaries, as well as the senior management of the insurance companies in question, will be held accountable.
According to the Chinese language newspaper
Beijing Business Today
, the proposed regulations will lead to a revamp of short- and medium-term insurance products, policy surrenders, universal insurance account management, and annuities, among other elements.
"This series of revisions is aimed at resolving the supply-side problems of life insurance [as well as] pushing reforms on the supply side of life insurance," said Huang. He further noted that insurers need to adapt to the changing age structure of consumers, as well as their changing consumption patterns and different areas of demand.
Last year, the CIRC started to register the insurance policies issued by insurance companies, with the number of insurance policies recorded thus far totaling about 1.4 billion. The number of people who've bought long-term life insurance hovers at approximately 40 million, while the bulk of the insurance policies sold were short-term products, particularly short-term accident insurance.
The CIRC is authorised by the State Council to regulate the Chinese insurance products and services market, as well as ensure that the Chinese insurance industry remains stable and compliant with government policies.
Related stories: