CIRC to introduce tighter stock investment rules for insurers | Insurance Business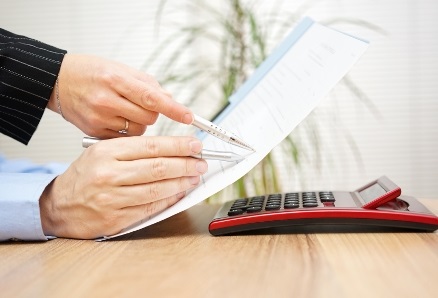 After censuring several insurers over risky investing in the stock market, the Chinese insurance regulator will institute new rules to avoid such behavior from happening again.
The China Insurance Regulatory Commission (
CIRC
) will release a new notice to set limits on insurance companies' actions in investing and acquiring public firms, according to local media outfit Caixin.
The new rules will require insurers' parties to act in concert to apply for regulatory approval before buying listed companies. Also, the acquisitions must be funded by the company's own capital and not insurance premiums. Insurance companies will be banned from acquiring public firms in cooperation with non-insurance parties.
These new rules come after a regulatory crackdown on several aggressive players in the insurance industry that engaged in speculative, frequent, and high-volume trading.
In a meeting, CIRC chairman Xiang Junbo warned insurers should focus on long-term investing and not act like "savages" in the short-term capital market.
"Becoming a friendly player in capital markets should not allow insurers to become hateful savages, and also should not allow insurance capital to become a nightmare for capital markets," he said.
If an insurance company buys over 20% of a publicly listed company, the CIRC will consider it a major stock investment, and thus it will be subject to stricter information disclosure rules.
Related stories:
Evergrande Life slapped with penalties as regulators tighten noose
Foresea Life promises to clean up its act
Authorities to probe Foresea Life and Evergrande Life