CIRC warns Evergrande to 'stop acting like a hedge fund' | Insurance Business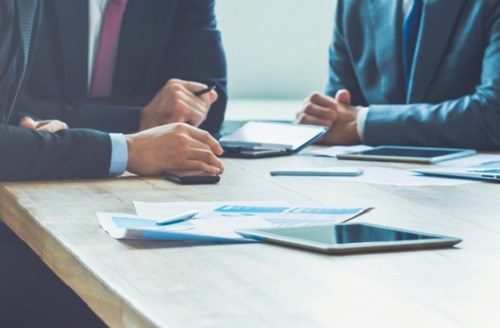 The China Insurance Regulatory Commission (
CIRC
) has warned Evergrande Life Insurance regarding the insurance provider's actions over the short-term speculative trading of stocks, according to a statement on the regulator's website.
The CIRC said: "Evergrande Life should have a thorough introspection of the negative influence brought by its short-term speculation of stocks, and should stick to the principal of long-term value investment and strengthen risk control."
Evergrande Group, the parent company of Evergrande Life, is one of China's most debt-saddled property developers, with a net gearing ratio of about 430% as of June 2016. The debt level did little to cut down the group's appetite, as Evergrande continues to eye acquisitions in various industries.
After reports of insurers manipulating stock prices, the CIRC is cracking down on speculative trading by insurance companies on domestic stock markets. According to the regulator, insurance companies can invest up to 30% of their total assets in equities. However, due to insurers' desire to pursue higher returns, they tend to raise their investment risk profiles above acceptable levels.
"Evergrande Life did not break rules, but it is suspected to have manipulated share prices," Su Peike, chief researcher at the University of International Business and Economics' Public Policy Research Center, told the
South China Morning Post
.
Related stories:
CIRC to keep an eye on pseudo-insurers
Regulator: Expanded critical illness insurance program running smoothly
China not likely to restructure its financial regulatory agencies