Clyde & Co recruits drone expert | Insurance Business Asia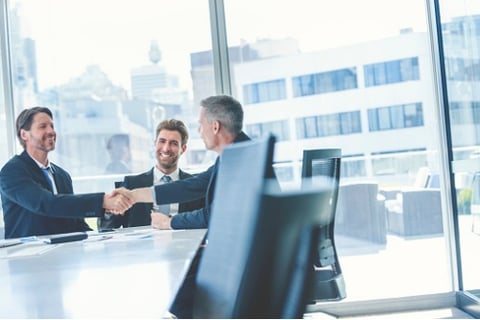 Global law firm Clyde & Co has welcomed Ron Bartsch of UNSW to its global drones strategy group.
Bartsch, a renowned aviation law academic with a long career working with insurers and other stakeholders on aviation and drones policy, will assist the Clyde & Co's global drones strategy group in providing expert policy, standards, and regulatory advice as it relates to drones and other autonomous vehicles.
"Professor Bartsch comes to Clyde & Co with a wealth of experience in drone policy, standards, and regulation and will complement the skillset of our partners already advising in respect of the explosion of drones issues across all our sectors," said Maurice Thompson, partner and chairman of Clyde & Co's global drones strategy group. We've already made significant in-roads into becoming the 'go-to' firm for drones related matters globally and the addition of Professor Bartsch is a real coup for the firm."
Just last week, Bartsch helped secure a contract to develop a world-first regulatory framework for the operation of drones throughout 10 South Pacific Island nations.