CNA Hardy reinforces Singapore casualty underwriting team | Insurance Business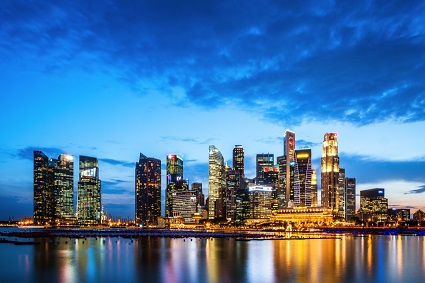 Specialist Lloyd's insurer CNA Hardy boosted its casualty underwriting capabilities with the appointment of Michael Resnikoff as senior underwriter for casualty insurance. He will be based at the firm's Singapore office.
Resnikoff will report to Rob Hands, principal officer for Singapore, and will be responsible for developing the business portfolio across the Asia-Pacific region. He will build on the previous body of work by Janice Yeo in establishing the company's casualty insurance offering via the Lloyd's platform in Singapore.
Previously, Resnikoff worked at
Chubb
, where he was most recently the casualty underwriting manager for Asia-Pacific. The appointment is the latest in a number of senior hires by CNA Hardy in Singapore, including Matt Pasterfield, director of operations and Greg Dodds, senior underwriter for marine.
Hands commented on the hiring: "[Resnikoff's] specialist skillset and experience will be invaluable as we seek to maximise the opportunities for growth that our different distribution platforms offer. As an organisation, we are extremely optimistic about the opportunities that exist for a specialist insurer in Asia and are fully committed to building scale and relevance locally to ensure we are well-positioned to take full advantage of them."
Related stories:
Swiss Re receives OK for general insurance business in Hong Kong
AIG planning to sell Lloyd's insurance operations to Canadian pension fund
AM Best revises outlooks for Lloyd's and several of its syndicates