Coface names APAC head of single risk, financial institutions & structured finance | Insurance Business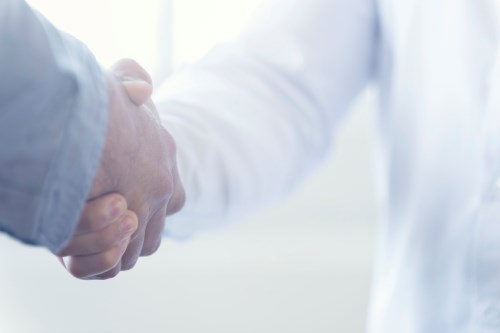 Credit insurance provider Coface has appointed Abhay Narkar as regional vice president and head of single risk, financial institutions & structured finance, Asia-Pacific. This move is an internal promotion, and will be effective December 1.
In his new role, Narkar will head a newly-formed team that will engage in building relationships, developing business opportunities, structuring policies, underwriting and monitoring risk throughout the region. Reporting directly to Bhupesh Gupta, CEO for Asia-Pacific, the team will work closely with global experts in various sectors to provide the best outcomes for both Coface and its clients.
Based in Singapore, Narkar will replace Fabien Conderanne, who will remain with the company as country manager for Singapore. This will allow Conderanne to focus more on in-country opportunities.
Prior to his promotion, Narkar was regional commercial director of Coface Global Solutions. He has been with the company for 15 years, bringing expertise and understanding of financial institutions, structured finance and single risk business in the region.
In a press release, the company said that it will strengthen its financial institutions, single risk transactions and structured finance segments in order to serve its clients better.
"As Coface positions its business in the Asia Pacific Region for growth, we need to ensure that we are driving global and regional collaboration to deliver our global product and sector expertise to provide smart solutions for our customers, as well as to ensure acceptable and smart risk management," the statement added.
Related stories:
Innovation key for trade credit market
'No doubt' brokers play important role in trade credit market
Coface wins two at Asian Banking and Finance awards