Coincidental career 'extremely rewarding' | Insurance Business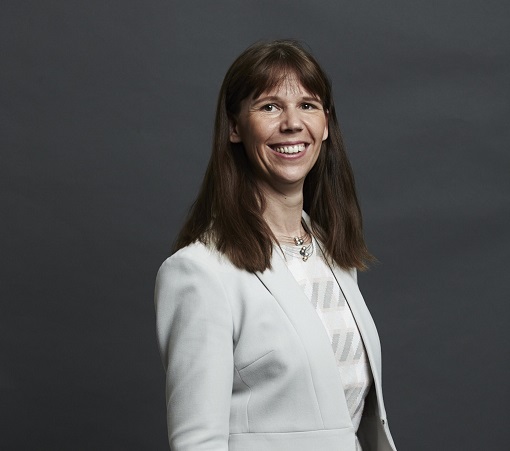 When
Renate Wagner
says she loves her job you can tell she means it.
Wagner, the regional CFO and head of life in Asia Pacific for Allianz, has an infectious warmth when she talks about her career in the industry and her path to leadership in the "engine room" for a global giant.
"My job is exciting," Wagner told
Insurance Business
. "Every single morning I walk into work with a smile on my face because something new and interesting is coming up.
"It is extremely rewarding."
Wagner, who holds a Masters in mathematics from the University of Paderborn in Germany, began her career in banking and a couple of coincidences saw her move to insurance.
Her first role in the industry came in 2005 for
Zurich
at its Swiss base. Wagner followed her boss from
KPMG
to the international insurer and knew the industry was right for her early on.
However, for Wagner, who lived in Germany and worked in Switzerland, the commute became too much and career change was on the cards.
Want the latest insurance industry news first? Sign up for our completely free newsletter service now.
"To be very honest, I joined Allianz because my husband and I came to the conclusion that we didn't want to continue with the commuting," Wagner continued.
"I had the great opportunity to join Allianz and so I moved back to Germany. It was coincidence, pure coincidence that I ended up with Allianz but this coincidence, for my career, was a fascinating and exciting step that I highly appreciate."
Wagner moved to Asia a year and a half ago and said it was the dynamism and growth of the region that encouraged her to undertake the move.
Calling the region "the most exciting part of the world" both in and out of the insurance industry, Wagner sees growth momentum for the sector in Asia that is unrivalled across the globe.
While the industry has offered Wagner a litany of highlights, it is the connection between two passions that remain the most important factor.
"To me it is my absolute dream," Wagner said of her career in insurance thus far.
"I can bring together two key elements in my life: the risk management on the one hand; and dealing with and caring for people on the other."
Related stories:
CEO reveals path to the top
The key to a strong broker-client relationship