Commercial insurance prices post minor increase for 1Q 2016 | Insurance Business Asia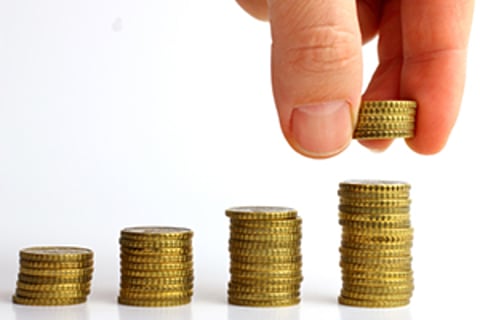 Commercial insurance prices increased by less than 1% during the first quarter of 2016, according to the latest Commercial Lines Insurance Pricing Survey (CLIPS) by global brokerage and advisory firm
Willis Towers Watson
.
Among all lines, commercial auto posted the largest increase, while workers' compensation, commercial property, and directors' and officers' liability reported moderate price decreases. Majority of other lines' price changes were also in the single digits.
Large and mid-market accounts continue to experience flat increases, with small accounts moderated to levels in line with these larger accounts.
"The overall results in the first quarter were generally flat and about what we expected," said Sean McDermott, director of Willis Towers Watson's Americas property & casualty insurance practice. "Despite ample capacity, price increases, albeit small, are still holding as claim cost inflation remains modest. The one outlier, commercial auto, where poor claim results have driven meaningful price increases over the past three quarters, is the line where pricing corrections continue."
Willis Towers Watson's CLIPS data is based on new and renewing carriers providing underwriting services. It was contributed by 40 top insurers, composing almost 20% of the US commercial insurance sector.
However, the CLIPS report seems to vary from other industry surveys. The Council of Insurance Agents and Brokers (CIAB), an organization of brokers and commercial lines agents, reported that commercial P&C insurance rates were still decreasing across accounts of all sizes in the first quarter of 2016, same as the first quarter of 2015. According to the CIAB, rates decreased by an average of 3.7% for 1Q 2016.
MarketScout, a wholesale broker and national MGA, said that for January to May 2016, rates continued to fall, but the decreases were on a downward trend. Commercial insurance prices fell 2% for May and April, versus 3% in March and 4% for January and February 2016.
RELATED LINKS:
Reinsurers struggling to withstand changing market dynamics, says AM Best
Lloyd's to open new Asia branch