Committee to study public insurers' merger formed | Insurance Business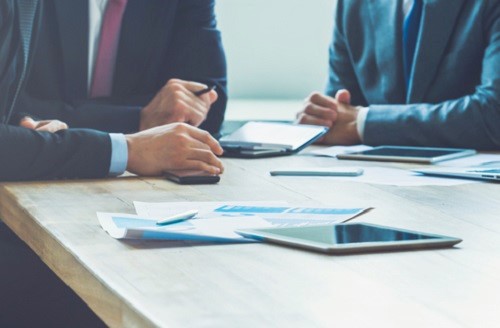 Following the Indian government's announcement of the merger of three state-owned general insurers, a committee composed of senior executives from the three firms has been established to study the transaction.
While the study may conclude before the end of this financial year, the merger is likely to be scheduled for the next financial year, according to a report by the Business Standard.
The decision to create the oversight committee was reached at a meeting between the finance ministry and the top brass of National Insurance Company (NIC), United India Insurance Company, and Oriental Insurance Company several weeks ago. The committee is expected to hold its first meeting in the coming weeks.
The committee will determine how to most effectively allocate a budget of INR750 billion (US$11.55 billion) and manage a workforce of 42,000 employees, a number of which are against the merger. It will also discuss other issues such as products, integration of offices, and creating a unified brand.
"We hope that by the end of 2018-19, we will have more clarity on the merger," a senior executive of one of the insurers told Business Standard.
State-owned insurance companies have been hit by rising claims ratios, deteriorating profitability, and poor solvency ratios. As of end-March 2017, National Insurance Company had a solvency ratio of 1.90 while Oriental Insurance and United India Insurance had 1.11 and 1.15, respectively. The Insurance Regulatory and Development Authority of India (IRDAI) requires a minimum solvency ratio of 1.50.
Furthermore, the insurers' market share of 57% in 2010 dropped to 50% for the first half of 2016-2017 amid aggressive competition from private sector insurers.
Related stories: