Companies spend four times more on property cover than cyber | Insurance Business Asia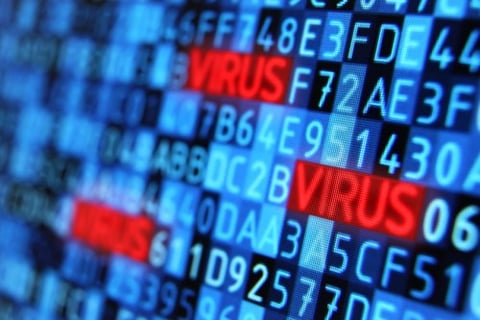 Many organizations now consider cyber assets as more important than property, plant, and equipment (PP&E) assets but they still spend up to four times more on insuring the latter than the former, revealed the 2017 Cyber Risk Transfer Comparison Global Report.
The study was conducted by the Ponemon Institute and sponsored by global insurer
Aon
.
"This unique cyber study found a serious disconnect in risk management," said Larry Ponemon, chairman and founder of the Ponemon Institute. "What's interesting is that the majority of companies cover plant, property and equipment losses, insuring an average of 59% and self-insuring 28%. Cyber is almost the opposite, as companies are insuring an average of 15% and self-insuring 59%."
Cyber assets were valued 14% higher than PP&E assets, and the impact of business disruption for cyber was 72% higher than PP&E, respondents said.
Unfortunately, majority of respondents believe that cyber insurance is not enough to meet their organization's needs. Cyber cover was criticised by these respondents as being too expensive and having too many exclusions. This was coupled with 46% of organizations reporting a data breach in the last 24 months, with average losses of US$3.6 million.
Almost two-thirds (65%) of respondents expect that their cyber risk exposure is going to increase within the next two years.
"This study compared the relative insurance protection of certain tangible versus intangible assets," said Kevin Kalinich, cyber/network global practice leader of Aon Risk Solutions. "We have found that most organizations spend multiples more premium for fire insurance, for example, than for cyber insurance, even though they state in their publicly disclosed documents that a majority of the organization's value is attributed to intangible assets."
Related stories:
Major international insurer completes sale
Uninsured intellectual properties put companies at risk, says global insurer
What are the biggest risks facing companies worldwide?