Competition commission to evaluate new evidence in case against insurers | Insurance Business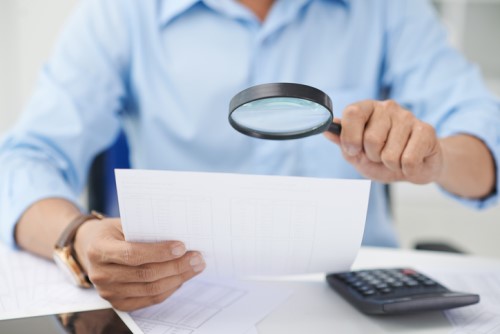 The Malaysia Competition Commission (MyCC) has announced that it will look at all available evidence, including the statement by the Bank Negara Malaysia before it decides on the case the commission brought against the General Insurance Association of Malaysia (PIAM).
According to MyCC chairperson Tan Sri Siti Norma Yaakob, the commission hopes to review new evidence during the representation process, a chance it was not afforded earlier.
Siti Norma also said that MyCC will take into consideration the central bank's statement defending the insurers.
"That is the purpose of the [review]. We have to consider it as part of the process," she added.
Last week, the MyCC released a tentative decision, fining the PIAM and its 22 members a total of MYR213.45 million (US$48.1 million) over an auto repair agreement between PIAM and the Federation of Automobile Workshop Owners' Association of Malaysia (FAOWAM).
The deal sought to implement fixed trade discount rates for parts of several vehicle brands and hourly labour rates for repair shops that are part of the PIAM Approved Repairers Scheme, a move MyCC declared as anti-competitive.
Bank Negara Malaysia stepped in to defend the insurers, saying the deal was in compliance with its 2011 directive to quickly resolve consumer complaints about motor insurance claims and repairs.
Malaysian insurers come together to protect customers' data