Confirmed: Aon has Willis Towers Watson within its sights | Insurance Business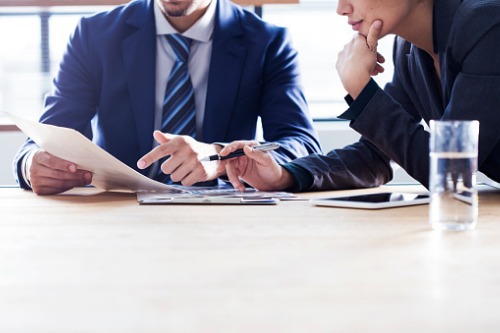 Following yesterday's reports about a possible mega merger between UK-headquartered brokerage giants Willis Towers Watson and Aon Plc, the latter has issued a statement to confirm its interest.
Making an announcement under Irish regulatory requirements, Aon said it is in the early stages of considering an all-share business combination with Willis Towers Watson.
The global professional services firm, which employs 50,000 people in 120 countries, stated: "The company emphasises that, at this point, its evaluation of a potential transaction is at a preliminary stage and there can be no certainty that any transaction will take place nor as to the form or terms on which any transaction might be pursued.
"A further announcement will be made in due course, as appropriate."
Willis Towers Watson, on the other hand, has not commented on the prospective bid. The major enterprise has a workforce of 45,000 colleagues serving over 140 countries and markets.